Email
Call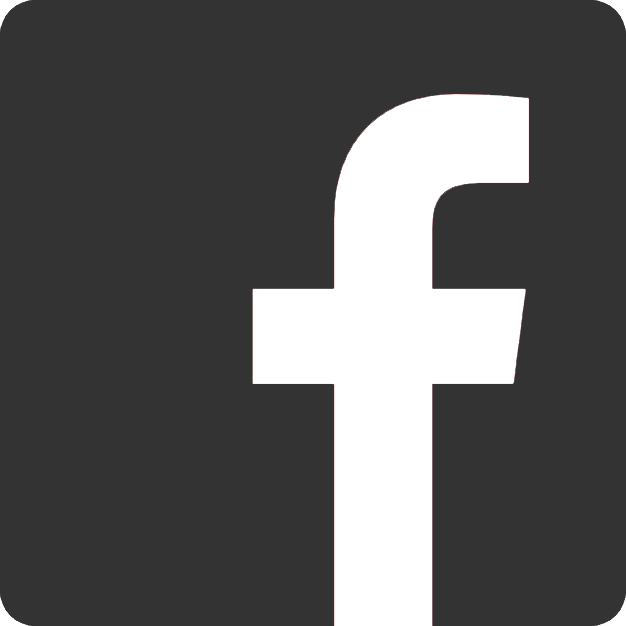 Connect
Welcome to Keepers of the Circle Paranormal
For over 30 years, Keepers of the Circle Paranormal has been conducting investigations into the paranormal and other unexplained phenomena.
Using the latest in technology combined with techniques passed down through several generations of paranormal research, we have been blessed with many successful investigations, both in places of residence and business.
We know that dealing with the unknown can be a frightening experience, but we want you to know that you're not alone. Our team of expert investigators will make sure that you no longer have to live in fear.
If you're looking for a solution, contact us today.
Next Steps…
Are you dealing with a case of the paranormal at your home or business? If so, we want to hear from you.